发布时间:2019-07-01 17:11
摘自:Lung Tin
Story in the Rain--Lung Tin Stands out from 2019 MIP Global IP & Innovation Summit
2019 MIP Global IP & Innovation Summit was held in Shanghai by the well-known British IP magazine MIP (Managing Intellectual Property). Over 200 legal counsels, IP managers and the senior attorneys at law from different industry associations, enterprises and IP agents attended this conference in this heavy rain. The partner and assistant general manager of Lung Tin Intellectual Property Agent, Jacob Zhang was invited to be the moderator and speaker in the panel of "Debate: Deconstructing the Implications of China's New Patent Law".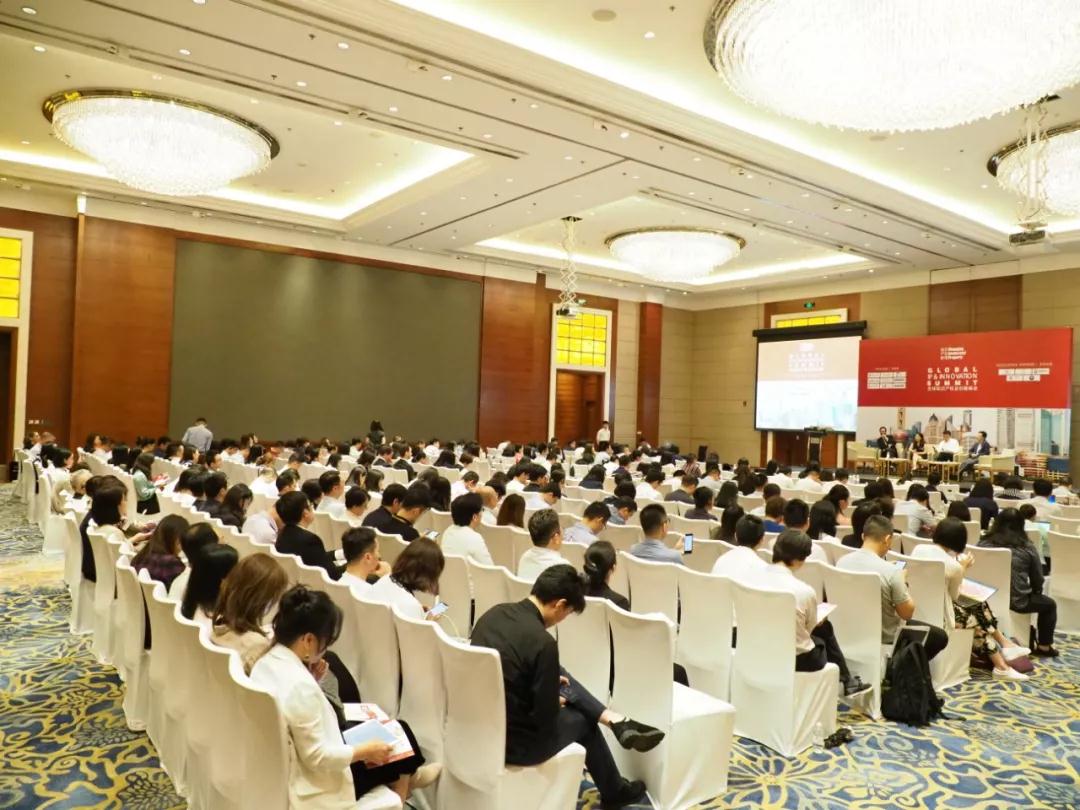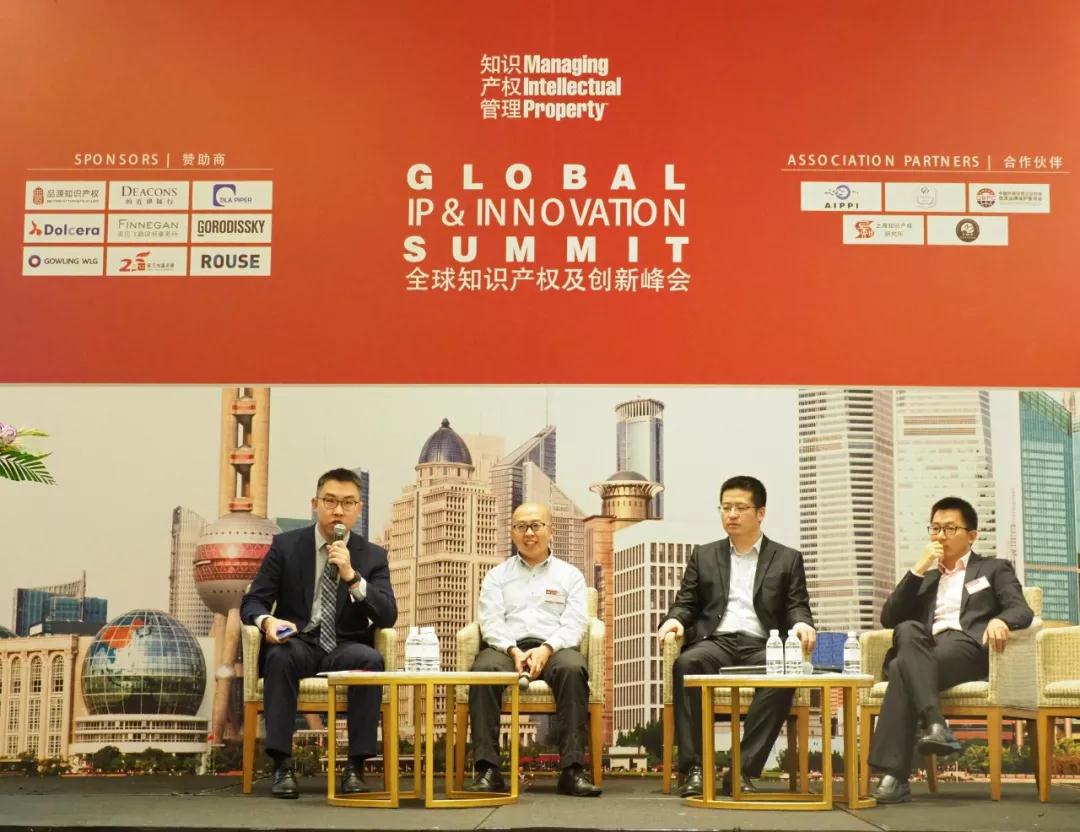 Jacob expressed his views on the implications for strengthening the enforcement of patents and the worries brought by this subsequently.
During the summit, Lung Tin's "Chinese style" booth attracted a great number of attendees. The delicately well-prepared gifts and both invalidation and litigation cases sets impressed many visitors with their high praise for Lung Tin IP attorneys' expertise and service quality.